THE COMPANIES WE REPRESENT:
WHAT KIND OF FARMS DO WE WORK WITH?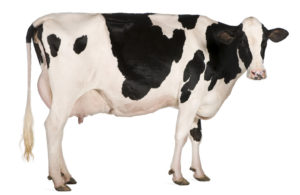 DAIRY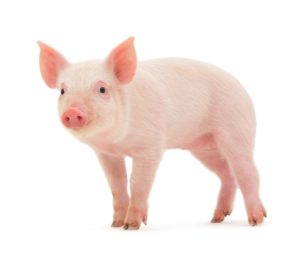 SWINE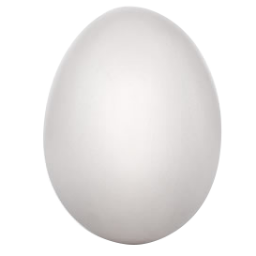 LAYERS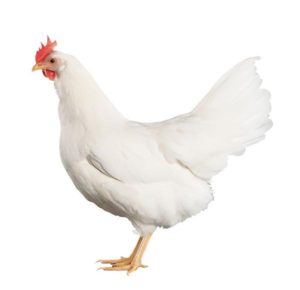 BROILERS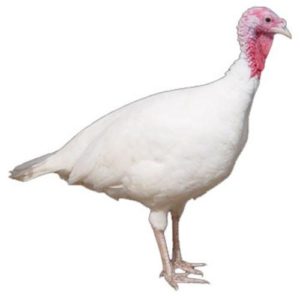 TURKEYS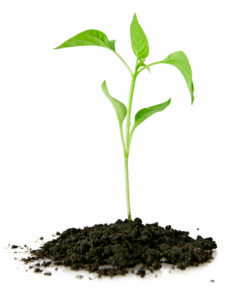 GREENHOUSES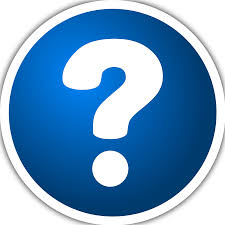 MANY OTHER APPLICATIONS
Our goal at Ag Environmental Resources is to help farms maximize their performance & production by providing their livestock an optimum environment. By representing several companies within the segment, we're able to design & implement a much more comprehensive plan for our clients.
Here at Ag Environmental Resources, we choose to only represent the companies who offer the absolute best products/value on the market. Our purpose is to give our clients the best design to fit their needs, while making sure they are set up to be successful now, and well into the future.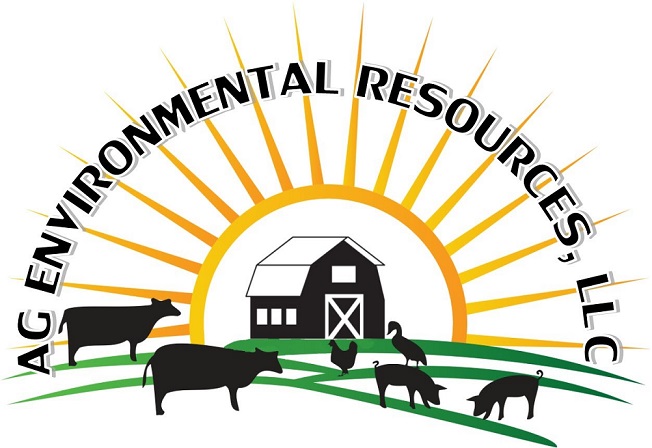 Ready to find out more?
Let us know how we can help you on your next project